Recycling solutions
- worldwide, certified and sustainable.
We are recycling specialists for the collection of used ink cartridges, toner cartridges, CDs/DVDs and Blue-ray discs, including the subsequent preparation for reuse or material recycling.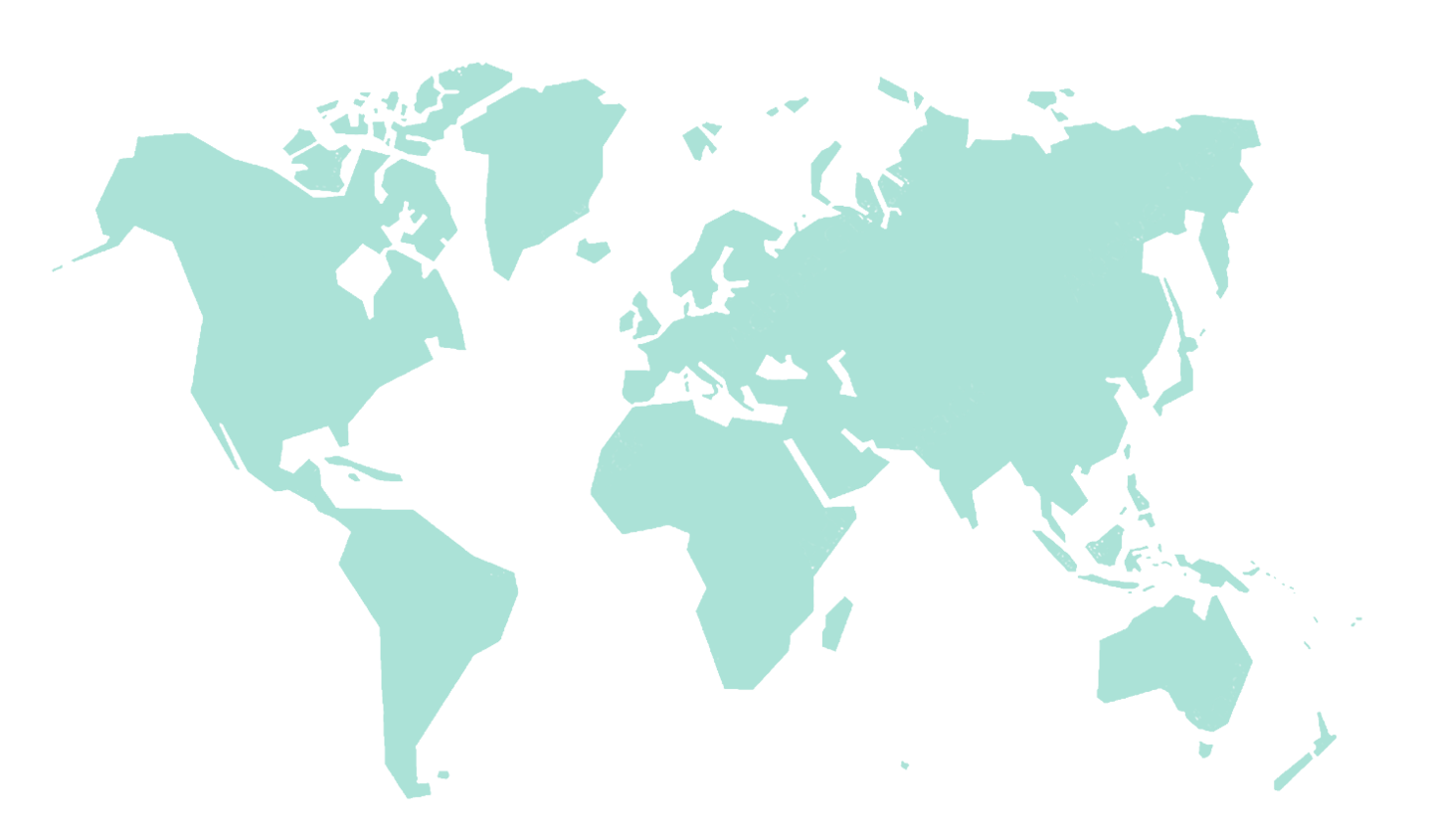 Solutions: Smart collection solutions that simply fit.
Our solutions cover the entire process, from collection and return systems up to waste transport logistics and professional acceptance, sorting and processing for reuse and recycling.
We attach importance to ensure that the return and thus the access to our recycling solutions is particularly simple and convenient for the consumer.
Collection system for the public sector – over 2,000 recycling centres throughout Germany.
very good and nationwide accessibility
highest quality standards
agile processes for optimal recycling
simple, professional and fast


Collection system for companies and organisations with practical webshop and recycling certificate.
2 different boxes
transparent all-inclusive price for transport, sorting, recycling and disposal
certified and legally compliant service
Our mission – our environment
We want to increase recycling efficiency and continuously promote the circular economy.
with precise processes that enable a maximum recycling rate
by getting more people excited about our system and encouraging them to join in
with the best possible accessibility and easy handling of our solutions
Jobs
Are you looking for a new job? We are not only engage in recycling and environmental protection - we also want to live it in what we do. Contacts all over the world are the basis of our work. Top service is our daily work and the order of our business.
Sounds good?